Waterfront Homes for Sale Tiverton, Rhode Island Under $1 Million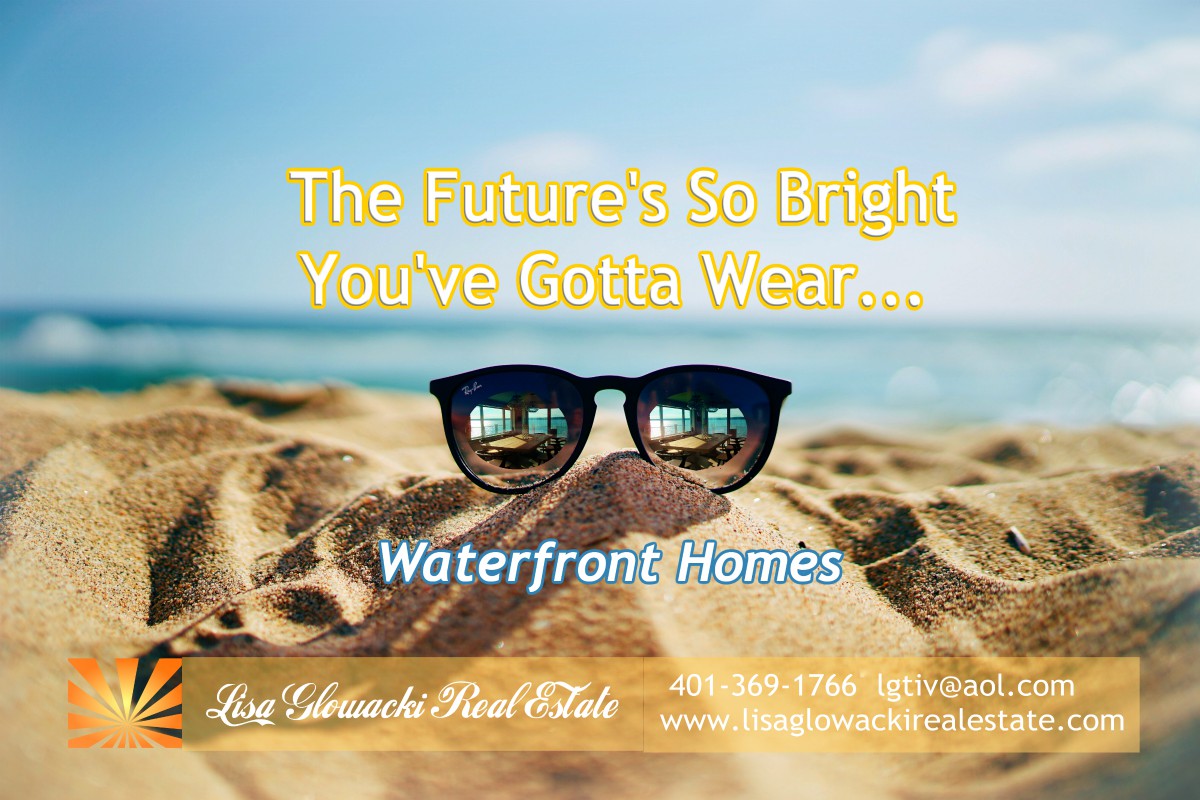 Check out these Two Waterfront Homes located on Nanaquaket Pond with a list price under $1M.
Take a quick ride through Nanaquaket Pond (salt water) and out to the Sakonnet River towards the Mt Hope Bay.
My Two Picks with a list price under $600k on the Sakonnet River.

Take a quick tour of the Sakonnet River including fun facts. My dog Isabel loved boat rides on the River.
Offering active, 55+ adults a combination of spectacular views and luxurious amenities in a waterfront residential community is Villages on Mt Hope Bay offering condominiums, townhouses, and new construction. View homes with a listing prices from $440k to under $1M.

Personally I think Tiverton, RI is one of the best kept secret Coastal Towns.
Search For More Tiverton Homes For Sale
What others think:
The quiet artistry of Tiverton, RI - The Boston Globe
New England Style, Little Known and Liking It - The New York Times