Looking to buy? For anyone who's embarking on homeownership there's so much to do and so much to know that it can seem "overwhelming".
Even though you don't want to scare yourself away from the entire process, you still want to be informed, prepared, and updated through out the entire process. -- then you'll be saving yourself some significant stress on your homebuying journey.
Here's how we start:
Get your finances in order- Find a suitable lender to get a full picture of your credit, to obtain copies of your credit report

and get pre-approved for a loan.

Hire a professional-

While the Internet gives buyers unprecedented access to home listings and resources, many aspects of the buying process require a level of expertise you can't pick up from surfing the web.

Find a house you can afford- There's a general rule of thumb when it comes to buying a home: two-and-a-half times your annual salary.
Do your homework-

Before making an offer, do some research to determine

sales prices of similar homes in your target area or neighborhood.

Come up with an asking price that's competitive, but also realistic.

Understand your pre-pays- There are costs associated with your home purchase that are paid by you before closing. Examples include the home inspection, the appraisal, and one pre-paid home insurance. Set aside money for these services.
Home Inspection-Home Appraisal- Have a conversation with your Realtor® to discuss the difference and purpose of the home inspection and the appraisal.
Today's buyers have many options for financing a home, offering options for closing cost, down payment assistance, even options for those fixer-uppers. Now that you have an idea of how to begin, go find that place for you soul.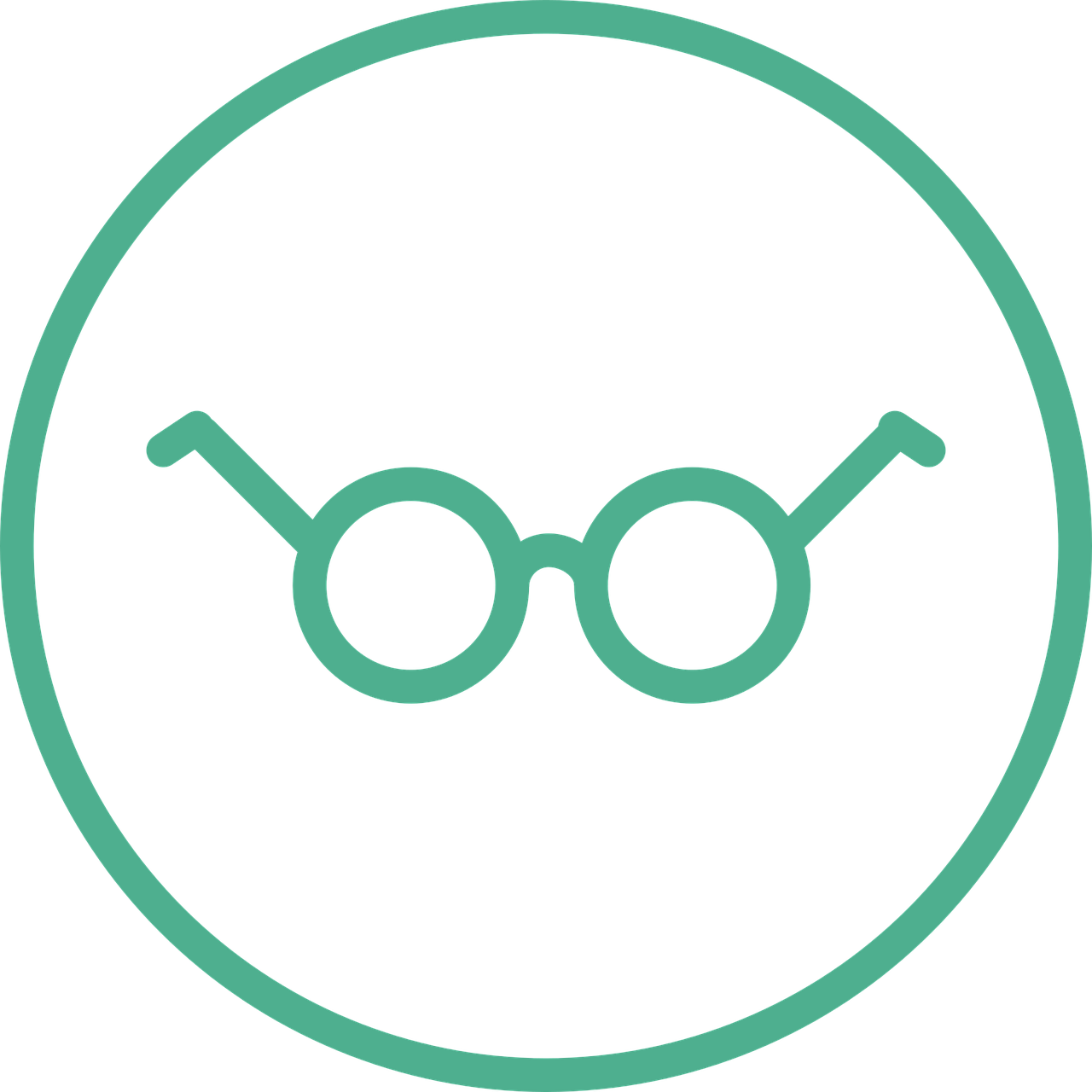 Search Homes For Sale Below