Drop me a line or scroll on down to search like homes for sale in your town.
Selling your home doesn′t just mean hiring a realtor to stick a sign out front. There are preparations to be made to showcase your home and ensure you get the best offer possible in the shortest time. What to expect when we Showcase your Home Sale:
Quality Photos - Real Video Tours
Enticing Property Descriptions
Top Real Estate Websites
Personal Website
Social Media Websites - Facebook, Linkedin, Youtube, Twitter, Pinterest
Email Alerts
Real Estate Marketing, Marketing, and more Marketing
Open Houses
Present at all showings, home inspections, appraisals, and closings
Contract and documentation preparation
Follow up with Attorneys and Loan Officers to ensure a smooth transaction
Get to know Lisa Glowacki Real Estate
What Could Your Home Sell For?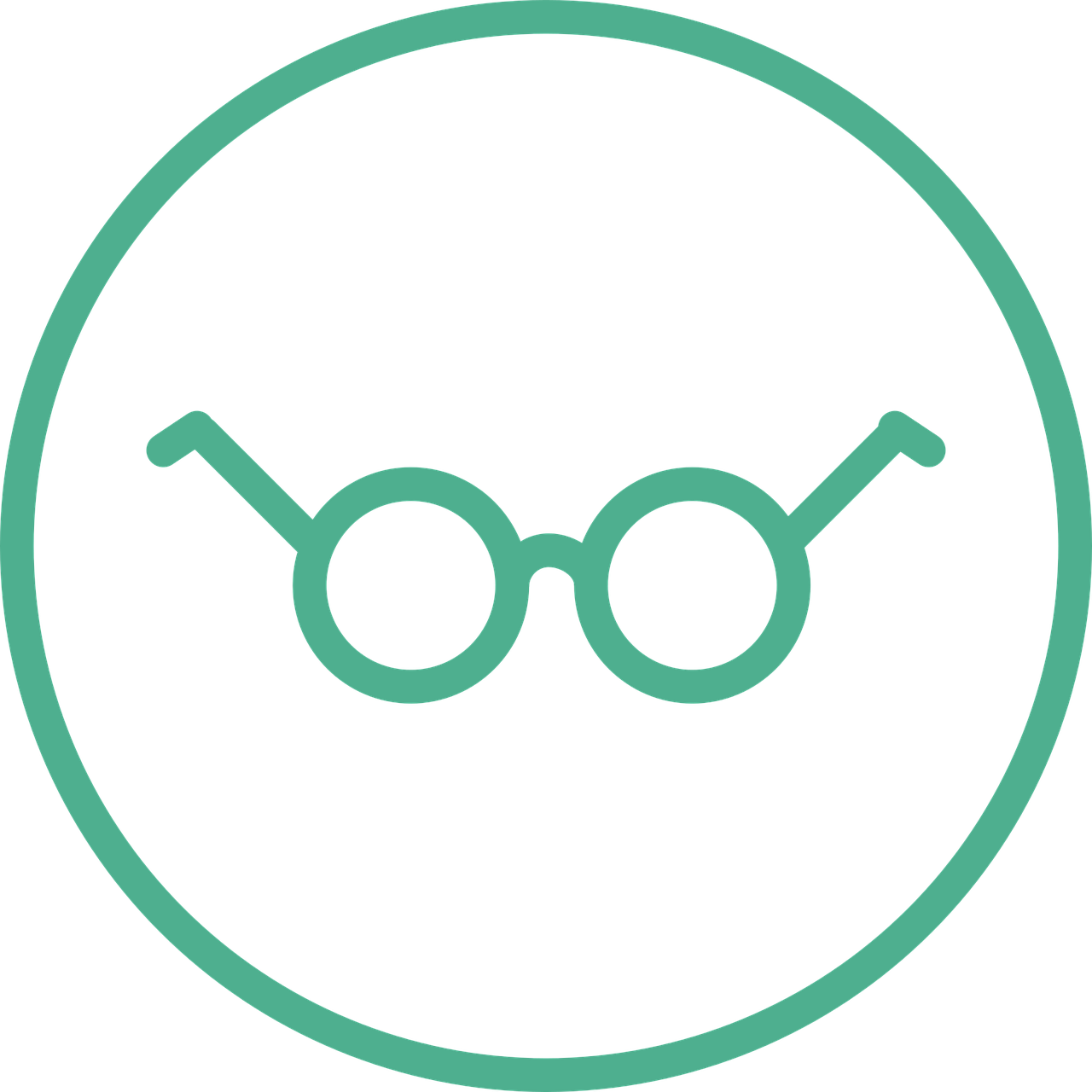 Search Available Homes For Sale Below